KLEAN FOR YOUR BOOTY
KLEAN FOR THE ENVIROMENT
CHAMOMILE

ALONG WITH AN AWESOME AROMA, THE BENEFITS OF THIS "SUPER" FLOWER ARE AMAZING. STRONG ANTI-INFLAMMATORY ASPECTS AND HEALING PROPERTIES... JUST TO NAME A FEW.

ALOE VERA

PACKED WITH NUTRIENT DENSE MINERALS AND VITAMINS SUCH AS: VITAMINS A, B, C, D, E, MAGNESIUM, POTASSIUM, AND ZINC. GIVING YOUR SKIN WHAT IT NEEDS TO REBUILD, PROTECT, AND HYDRATE.

CALENDULA

WITH A MEDICAL BACKGROUND, CALENDULA CAN BOOST COLLAGEN, WHICH AIDS OUR SKIN IN GROWTH AND HEALING. ALSO HAS BEEN KNOWN TO HELP SOOTH ANY DRY OR IRRITATED SKIN.
WITCH HAZEL

THIS MULTIPURPOSE PRODUCT HAS MANY USES, INCLUDING KILLING BACTERIA THAT CAN LIVE WITHIN THE SKINS PORES. IT CAN ALSO HELP REDUCE INFLAMMATION, HYDRATE YOUR SKIN AND KEEP ACNE AT BAY.

GLYCERIN

AN ALL NATURAL INGREDIENT DERIVED FROM PLANT BASED OILS. GLYCERIN IS A HUMECTANT (HELPS LOCK IN MOISTURE) TO SKIN AND LEAVES YOU FEELING SMOOTH AND HYDRATED.

SWEET CHESTNUT LEAF EXTRACT

HELPS IN FIGHTING STAPH, MRSA, AND RINGWORM. USED BY THE ANCIENT ROMANS TO DRESS WOUNDS, THIS INGREDIENT IS TOUGH, AND WILL HELP KEEP BACTERIA AT BAY.
Let customers speak for us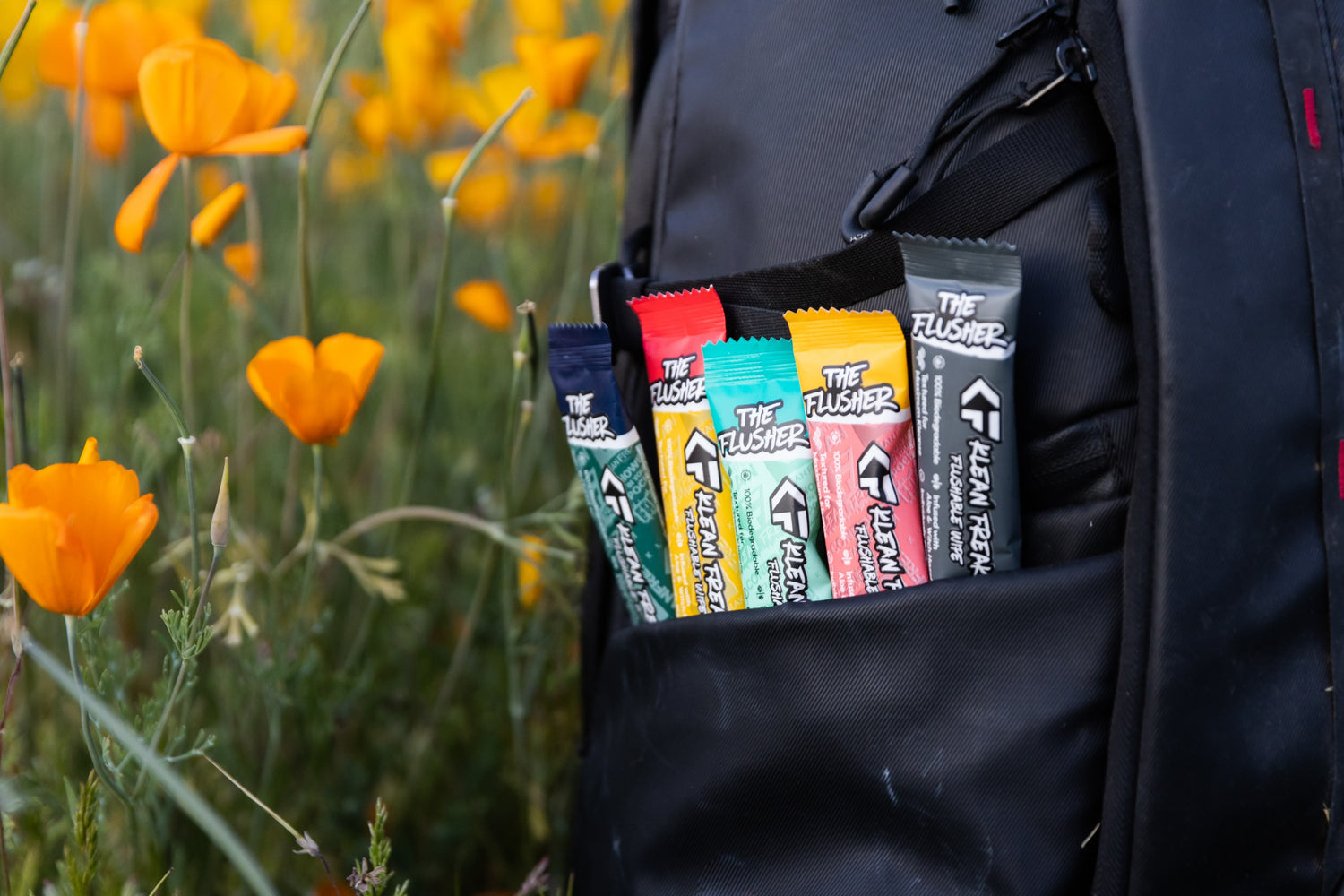 TEXTURED WIPE TO GRAB MORE AND LEAVE A BETTER KLEAN
INDIVIDUALLY WRAPPED FOR EASY OF USE
AN ENLARGED WIPE - 6" x 9" - READY TO TAKE ON ANY MESS, ANY SIZE
SHOP KLEAN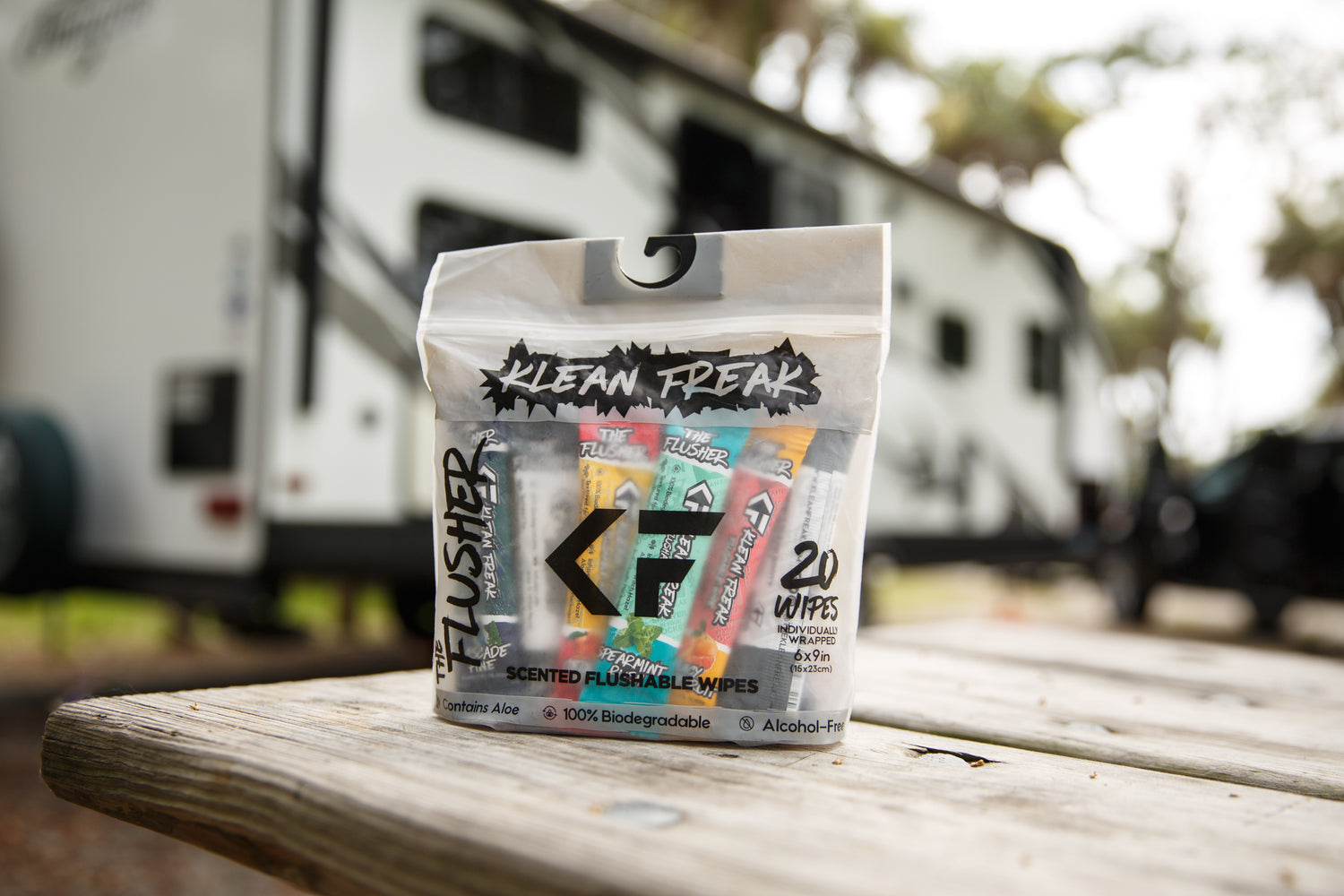 FLUSHABLE WIPE - SEPTIC SAFE
AMAZING SCENTS FOR A LONGER LASTING KLEAN FEELING
SAFE FOR ALL SKIN TYPES
WILL BREAK DOWN LIKE TOILET PAPER
SHOP KLEAN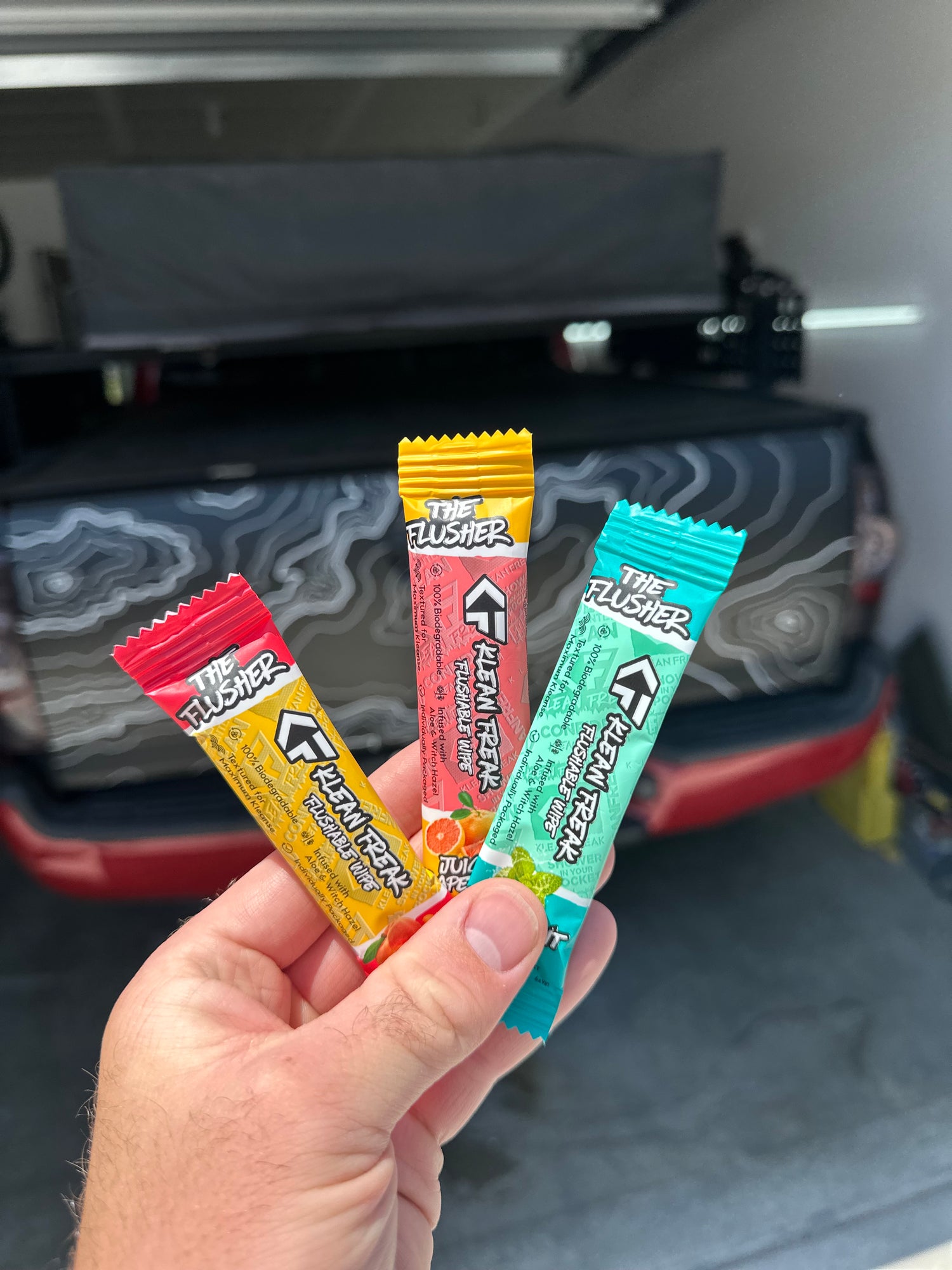 INGREDIENTS LIST
WATER, GLYCERIN, WITCH HAZEL (HAMAMELIS VIRGINIANA) EXTRACT, COCAMIDOPROPYL BETAINE, DIPROPYLENE GLYCOL, ALOE VERA (ALOE BARBADENSIS) LEAF JUICE, SWEET CHESTNUT LEAF EXTRACT, DISODIUM COCOAMPHODIACETATE, CHAMOMILE (RECUTITIA MATRICARIA) FLOWER EXTRACT, CALENDULA (CALENDULA OFFICINALIS) EXTRACT, ALLANTOIN, SODIUM BENZONATE, CITRIC ACID, TOCOPHEROL, PHENOXYETHANOL, FRAGRANCE ESSENTIAL OIL BLEND.