The Jug...made for all of those high traffic areas. Have your own in house gym, kids or going camping? Maybe you want this jug under your sink just because you are that big of a Klean Freak.

See our video on "How to Open The Jug" for help on the best way to keep the wipes feeding through properly.

Benefits of Tea Tree
Gets rid of microorganisms that cause body odor
Natural anti-inflammatory
Hydrates your skin
Can be a natural remedy for eczema and/or psoriasis

Materials

Made out of wood pulp and plant fibers. Fully biodegradable, yet strong and won't fall apart on you.
Dimensions

The Jug - 6.75"x8"x8"

The Wipes - 6"x11"
Care Instructions

Shelf life of 3 years, unopened. 3-6 months opened.
With zero alcohol in them our wipes will not dry out fast.
Safe for everywhere on your body, from your face all the way down to your toes.
PH Balanced
Do not flush
100% Biodegradable

Share
View full details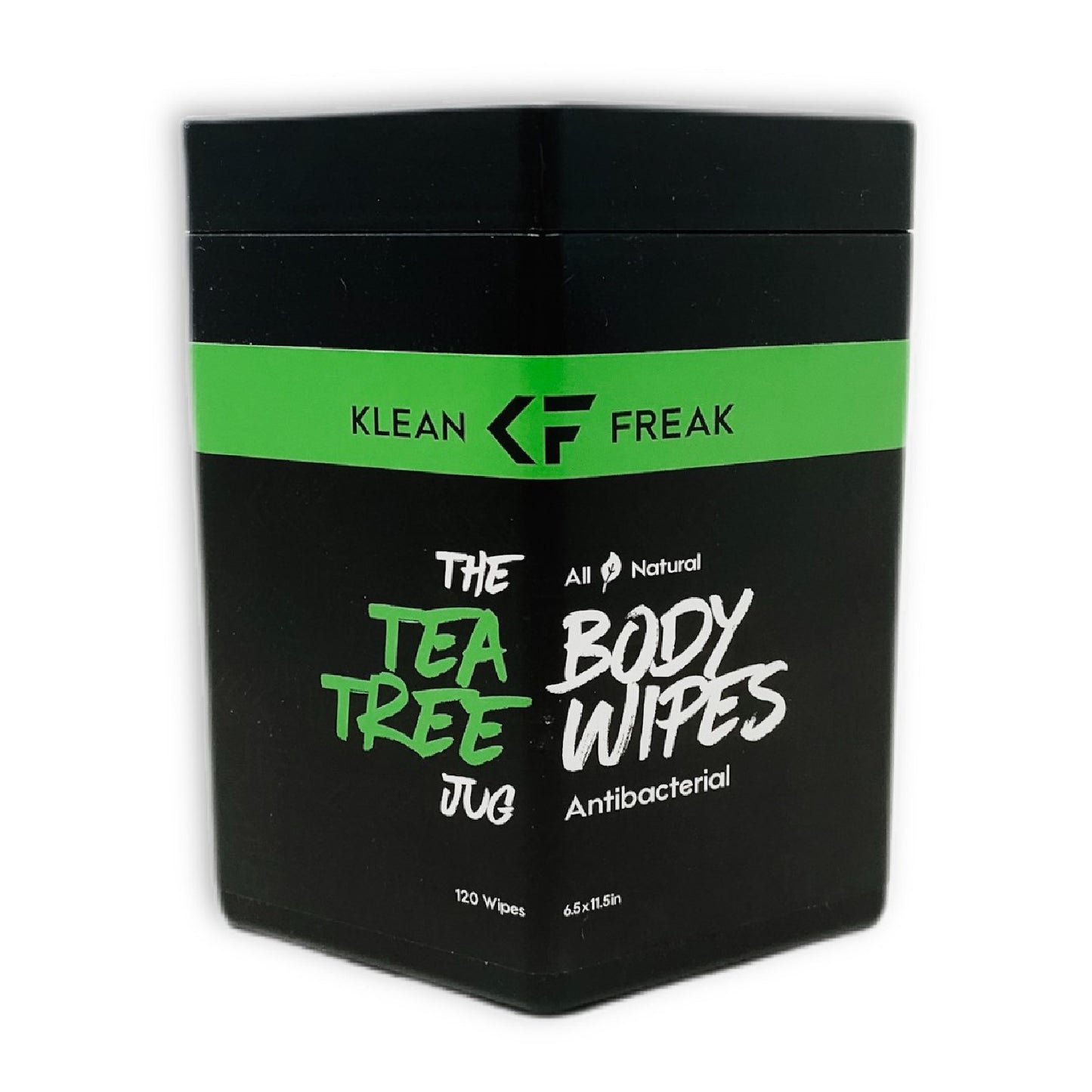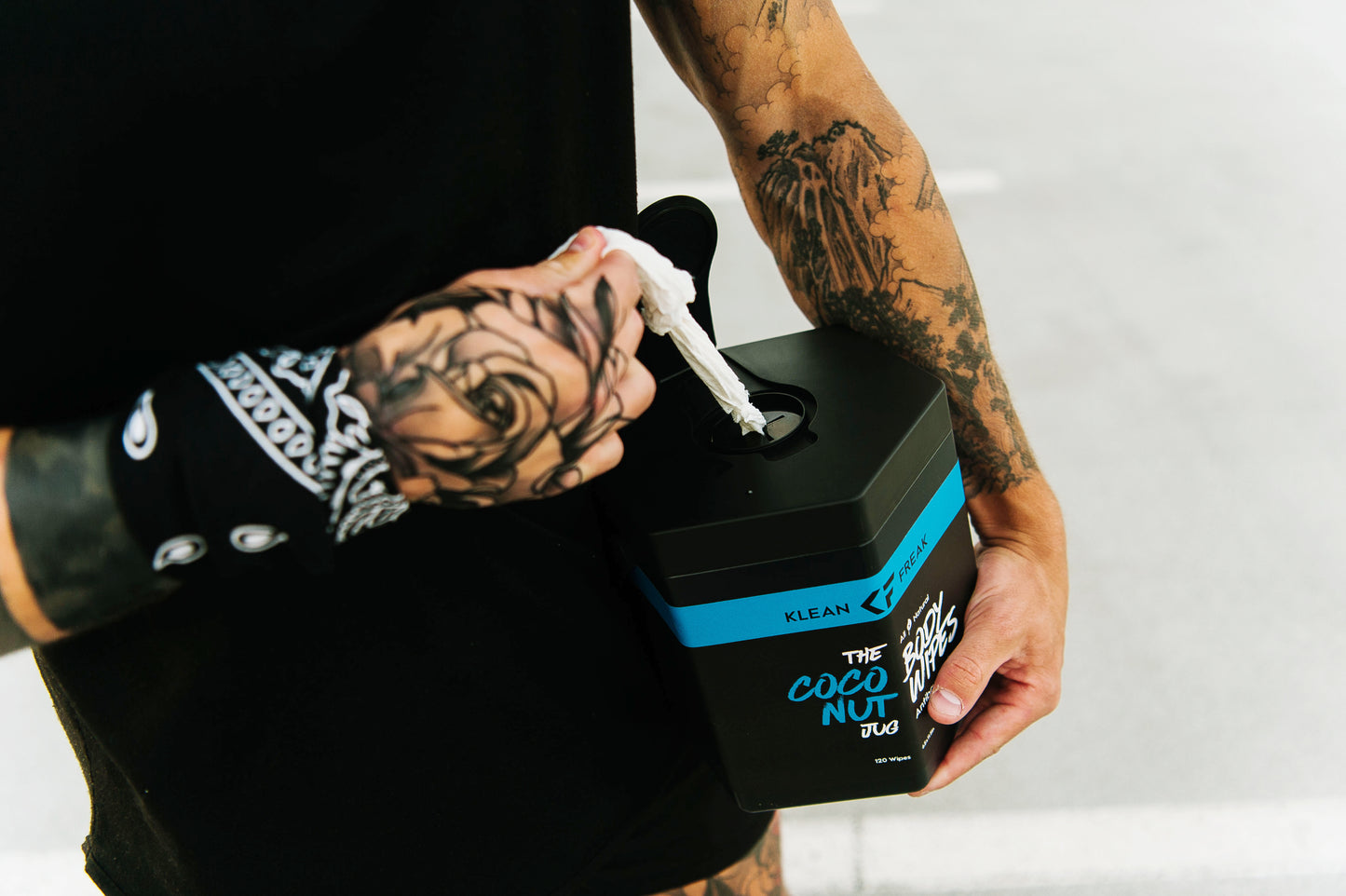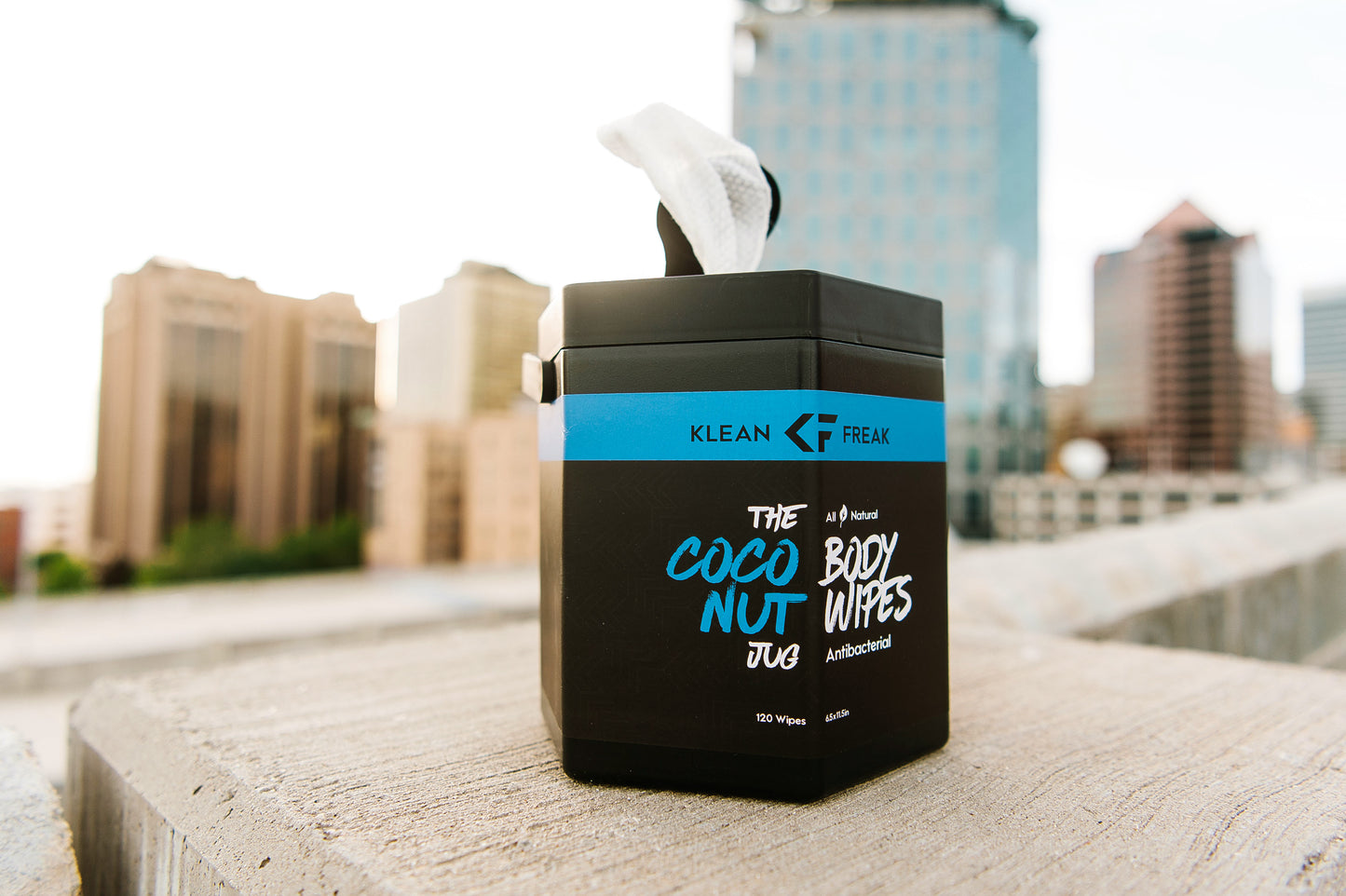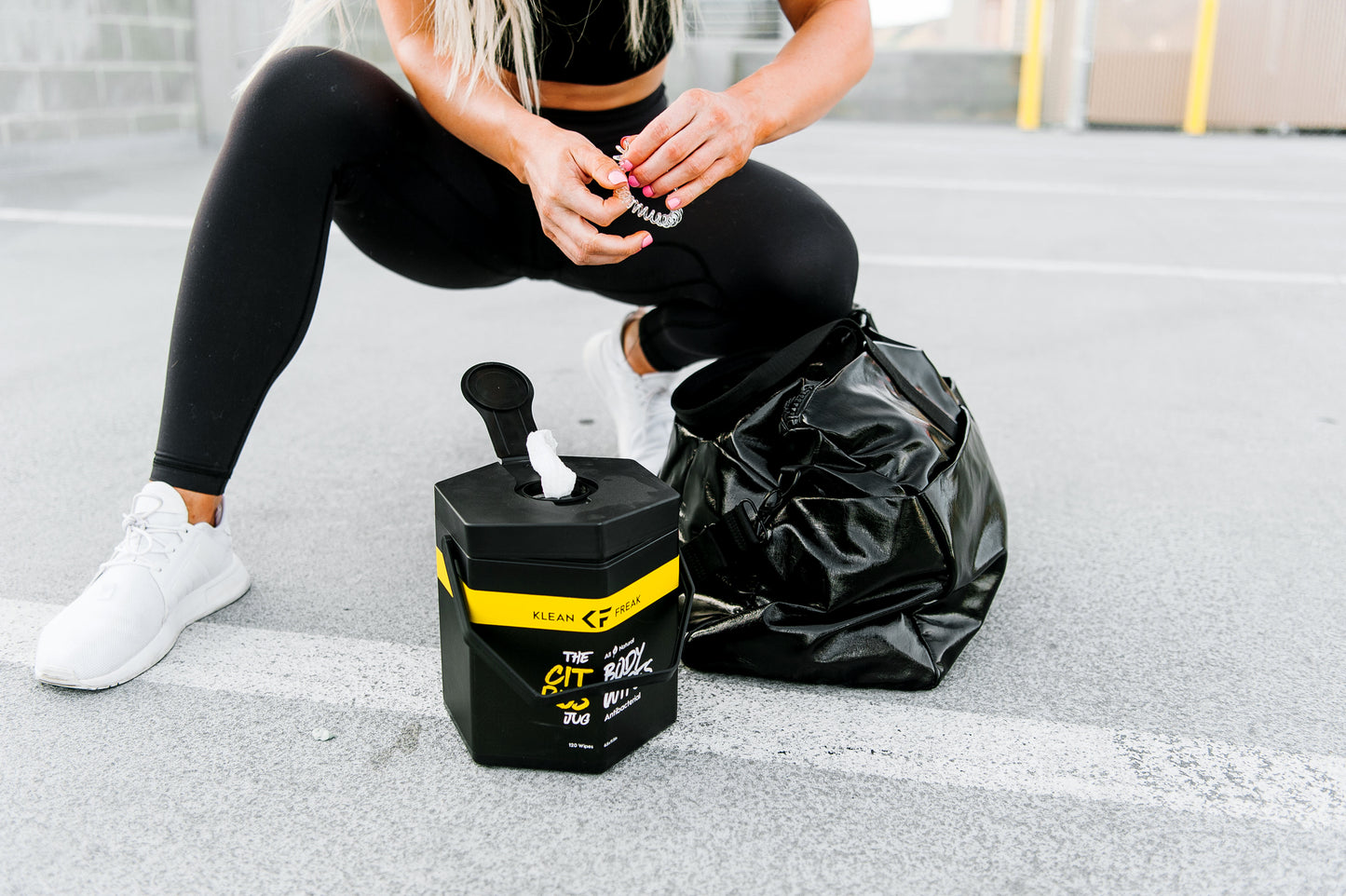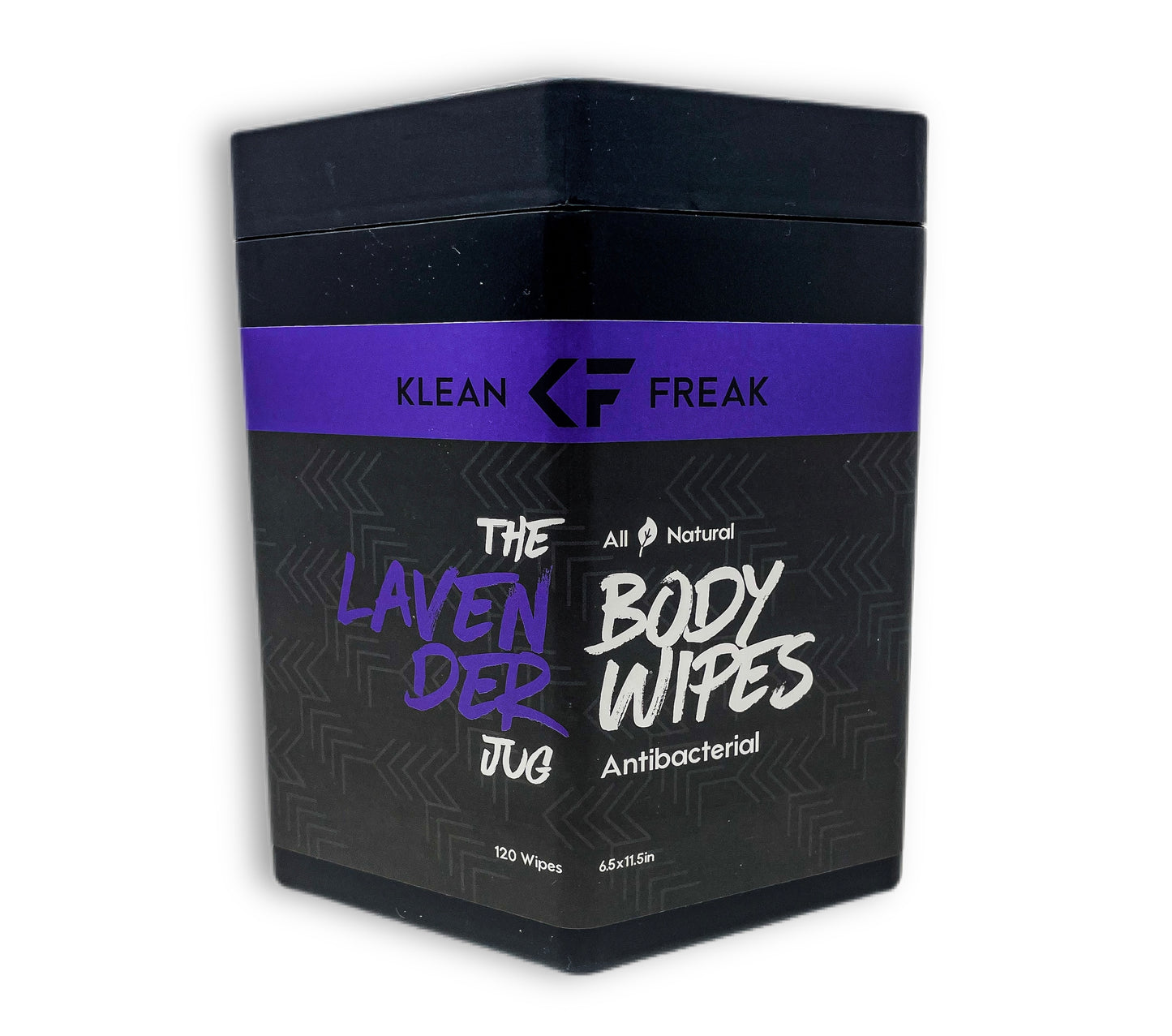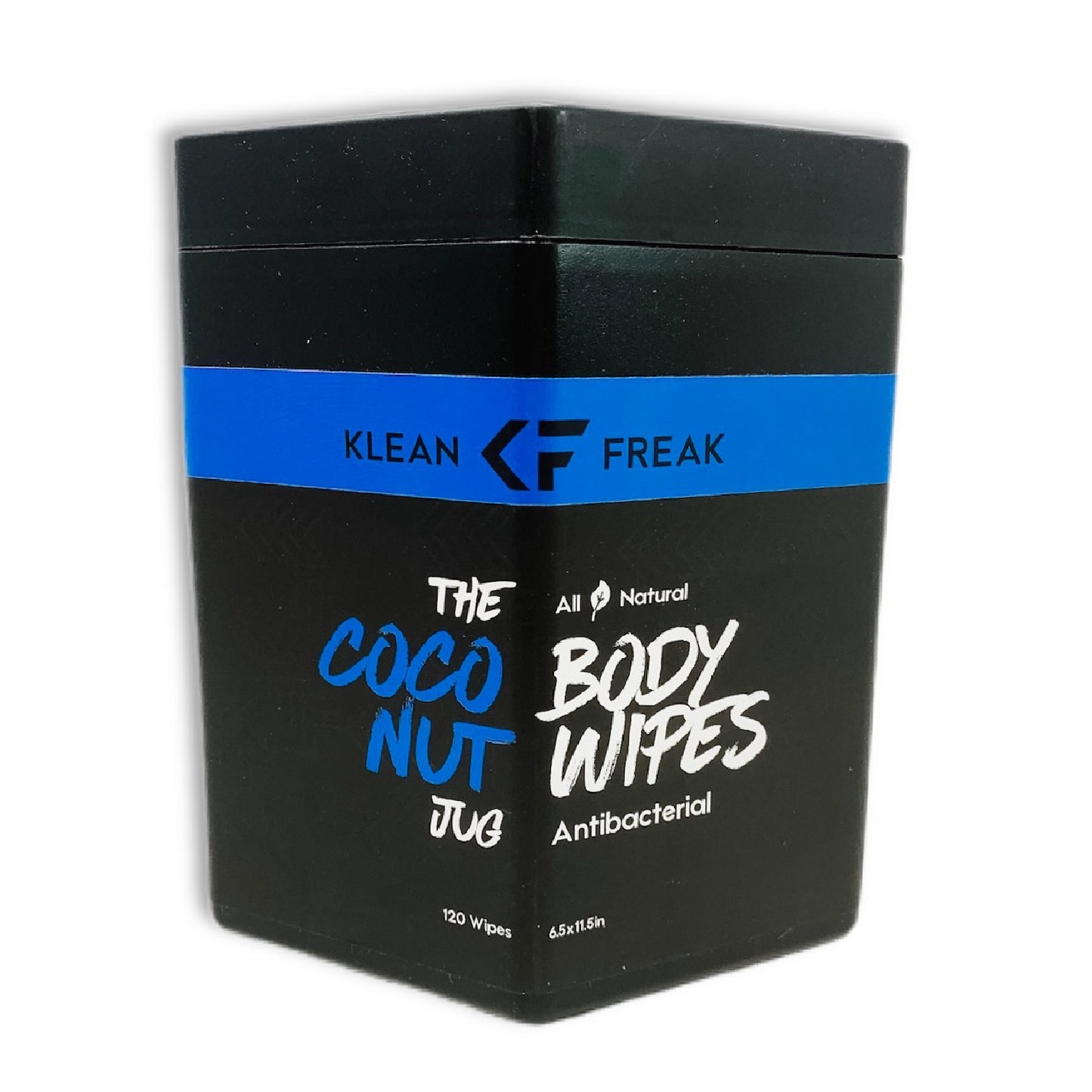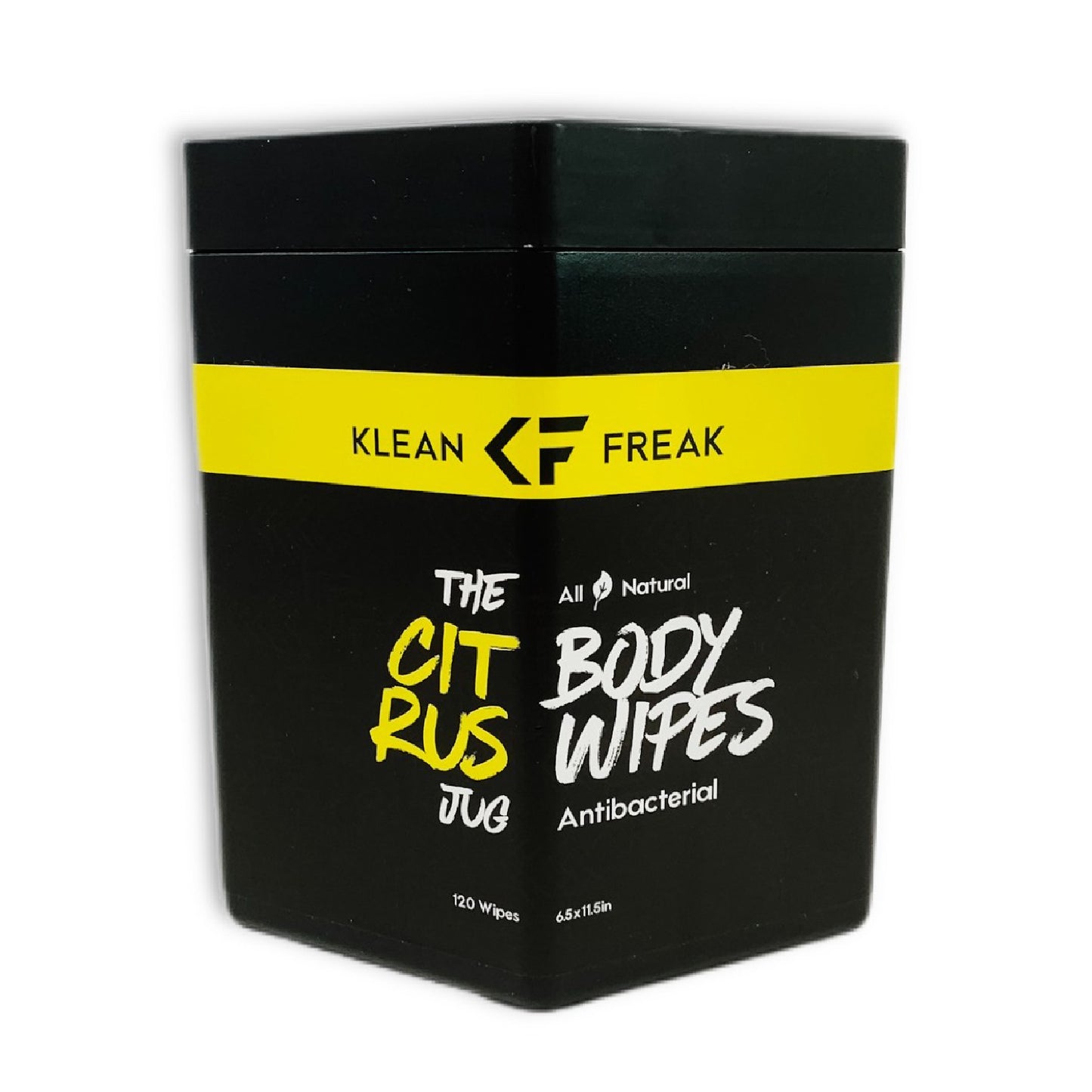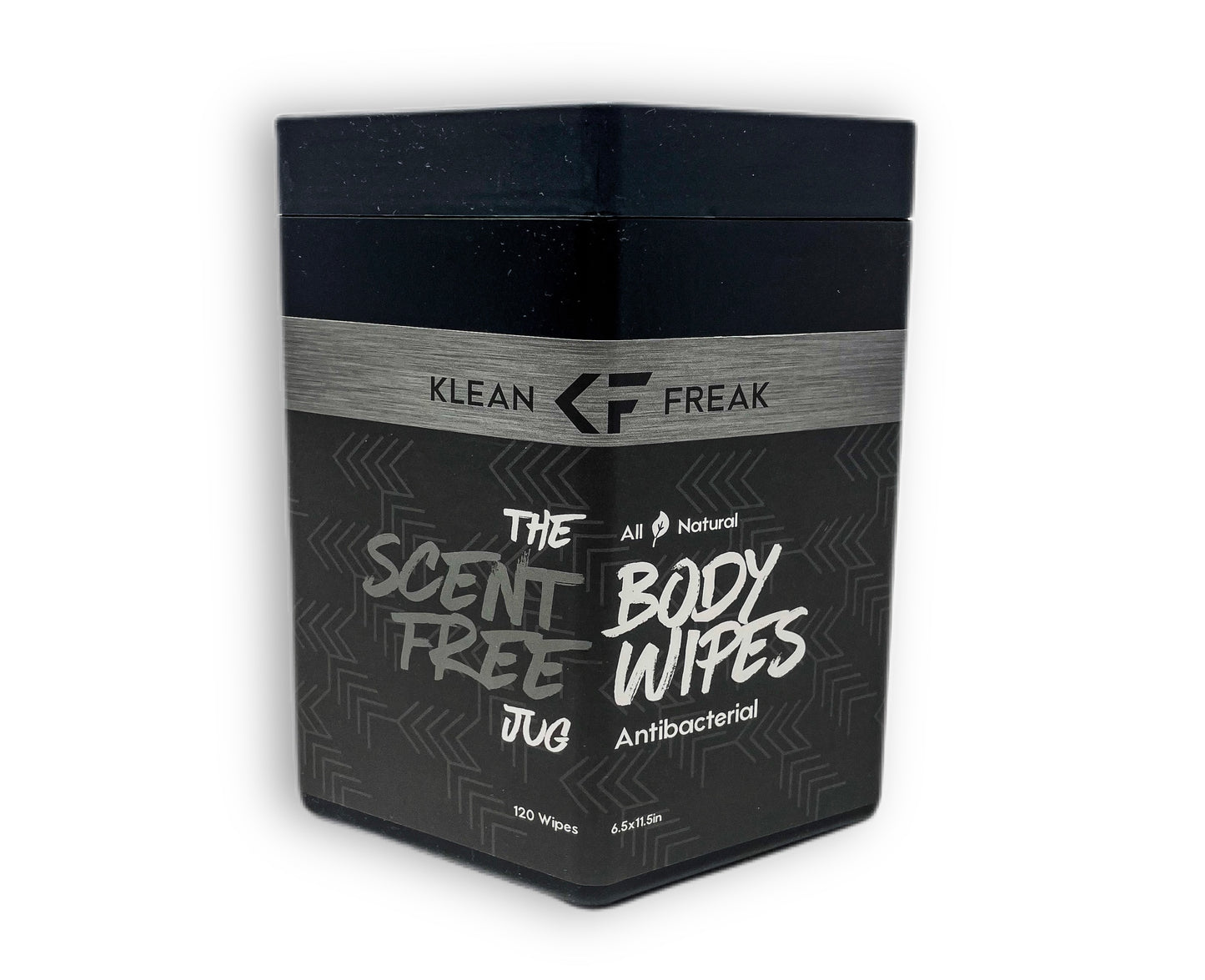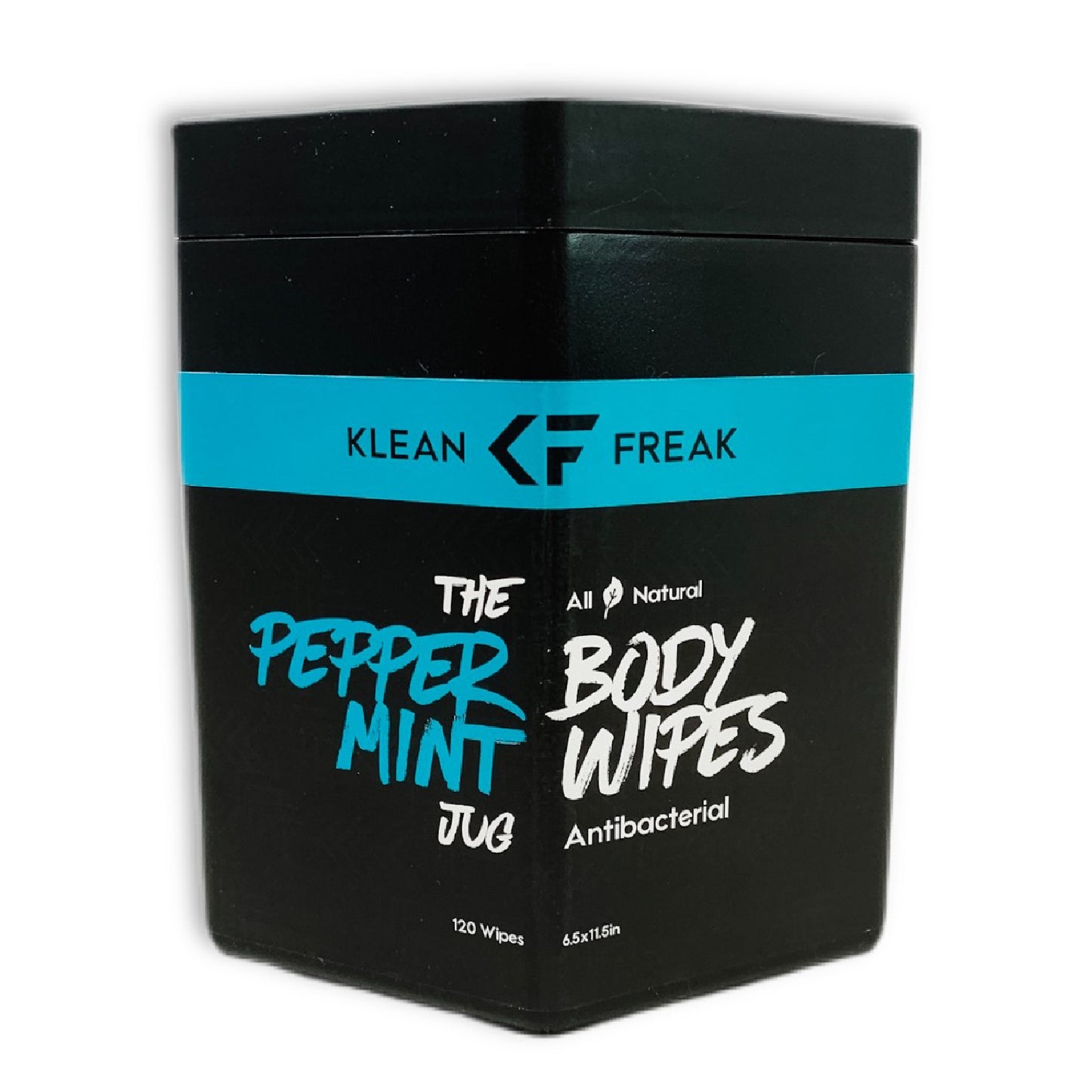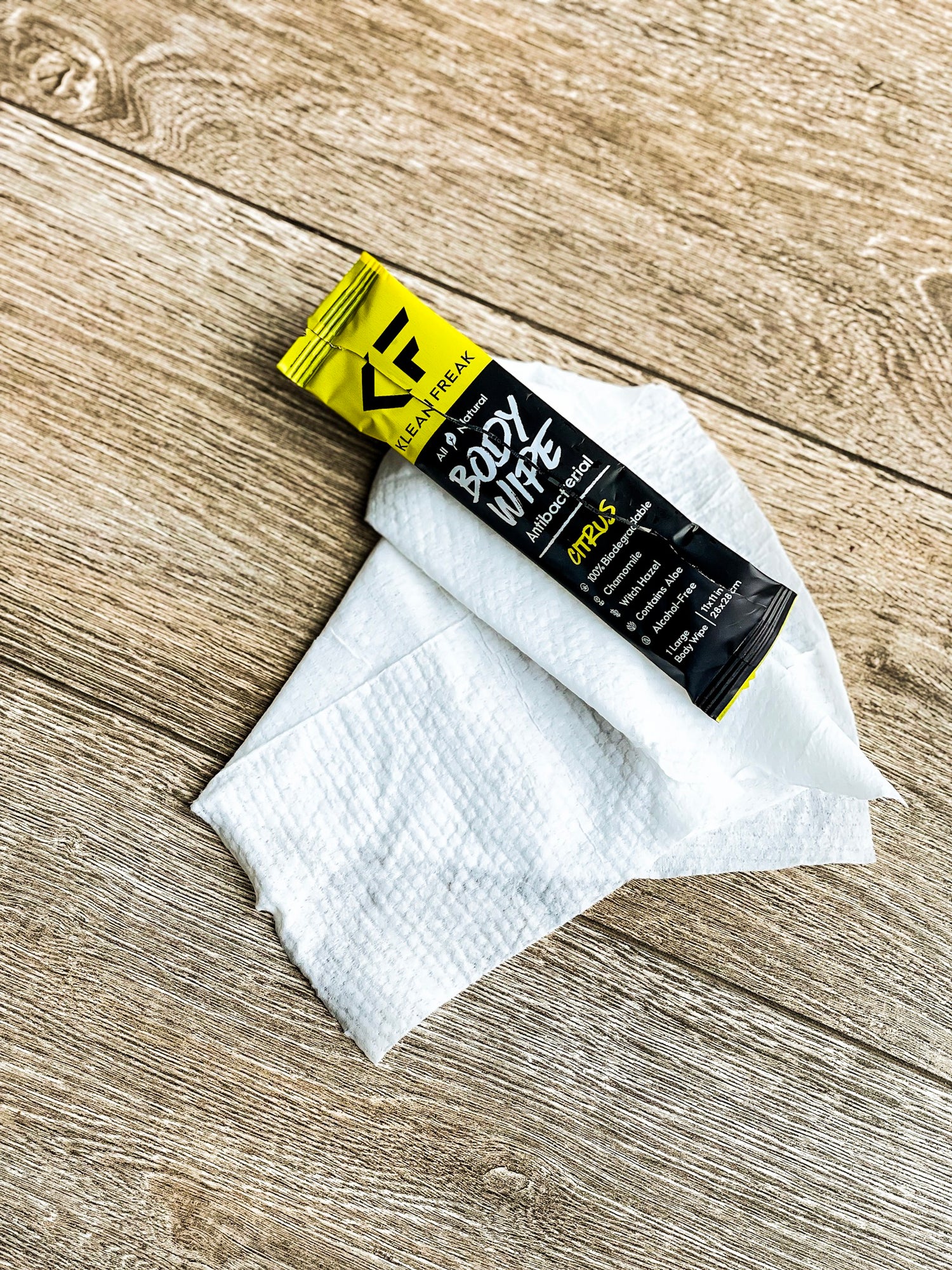 Klean Freak Wipes
Tough enough for a whole body wipe down without falling apart.
Textured to remove all the dirt and grime much quicker.
100% biodegradable
Huge 11x11 size
6 refreshing scents + scent free.
Love the scent and ease of the bucket especially after runs!
Just the right size to wipe face ,hands and arms down
Can't live without the Jug!!!
I love having this in my car, it makes every trip so much fresher! Smells so good too!
Best decision ever!
I wasn't sure about getting the jug, I have the individual wipes. But once it arrived I quickly decided it was the best decision ever! Totally worth it!
Can't wait to get dirty
Love love how easy it is to just pull one out and clean up after a hike or camping trips.